Nervous about photo day? 
We guide you through our fun & easy process!
New staff? Rebranding? Embracing that pandemic hair? 
We help you stay updated and professional.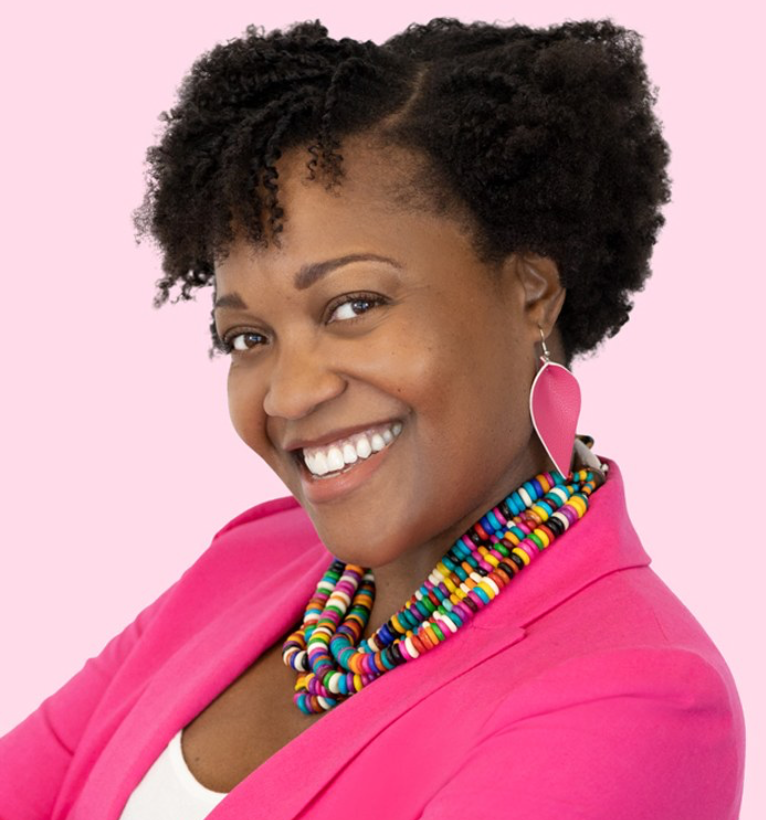 You get to choose your favorite photo!
Includes basic retouching: removing shine, eyebags, blemishes, stray hairs, whitening teeth, removing braces, eyeglass glare, and opening eyes.
Up to 6 photos of one person or ~10 minutes per individual
$50 per additional image
$300 to select images after the session
$25 for advanced retouching (per image): e.g. slimming or changing backgrounds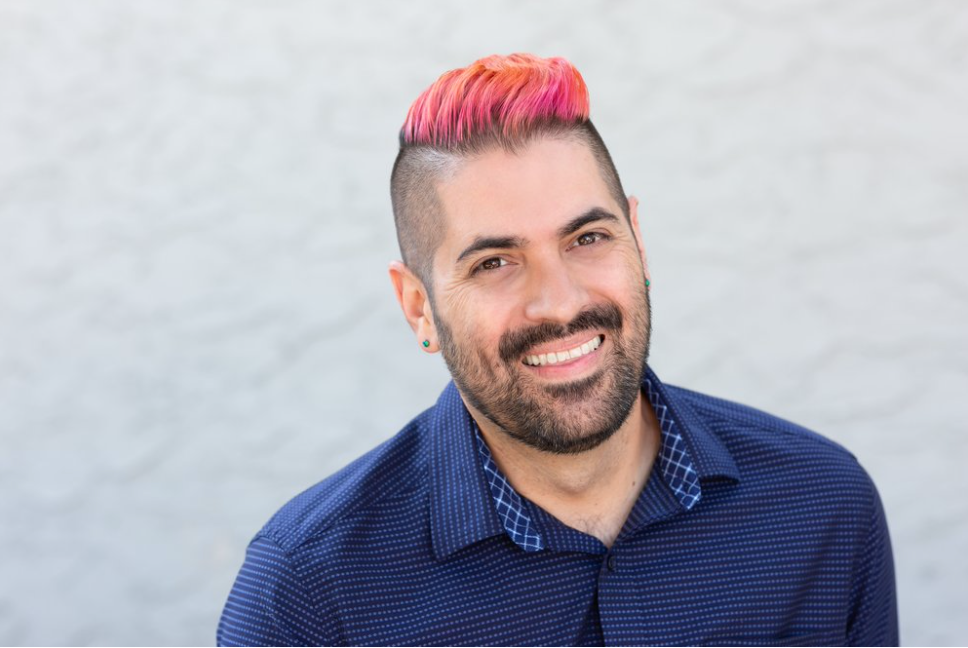 "If you are looking to take your visual content to the next level, then I highly recommend Anna Min as your photographer." -Stephannie Lewis