Our headshot sessions are quick and enjoyable. 
Nervous about photo day? 
We guide you through our fun & easy process!
New staff? Rebranding? Embracing that pandemic hair? 
We help you stay updated and professional. 
Plus, we come to your site & save everyone time.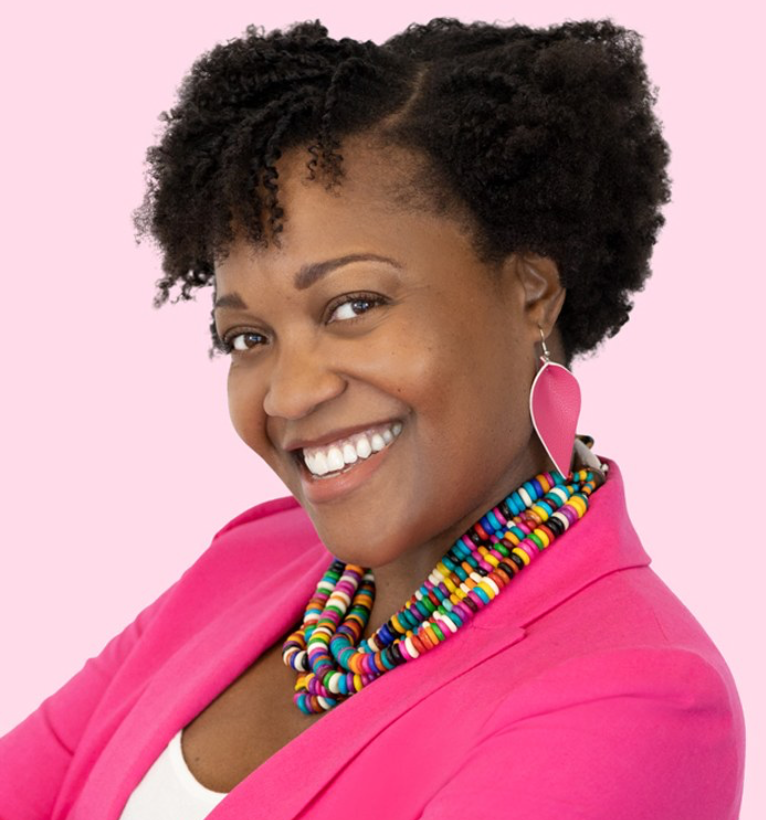 All images are professionally retouched and selected by the person appearing in the photo, usually during the session.
Your investment starts at $600 per hour. 
Plan 15-minute slots for different backgrounds (or more than one image)
Or, schedule 10
-minute slots for the same background.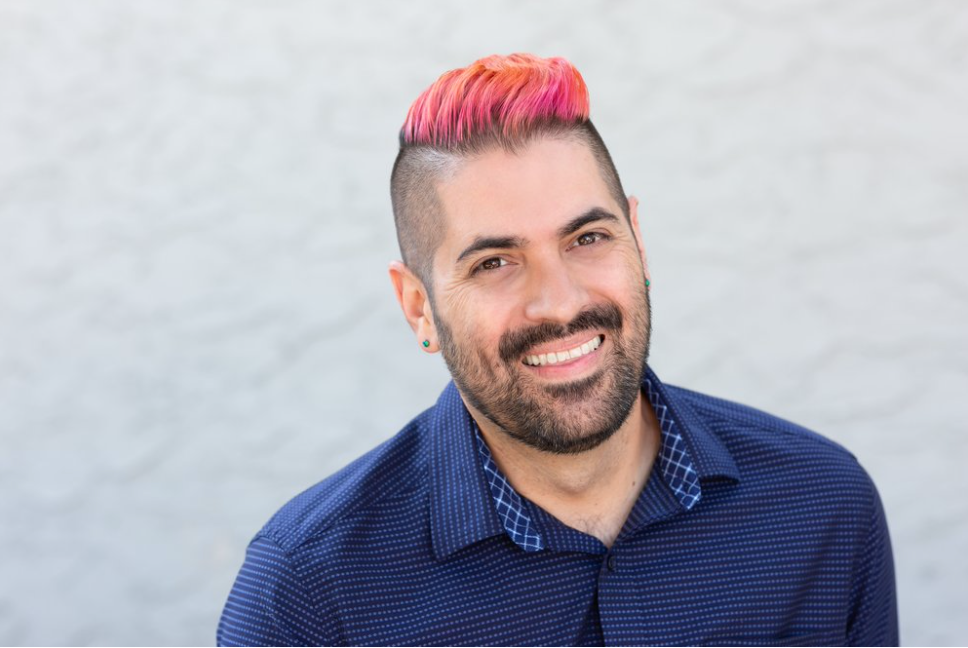 "If you are looking to take your visual content to the next level, then I highly recommend Anna Min as your photographer." -Stephannie Lewis