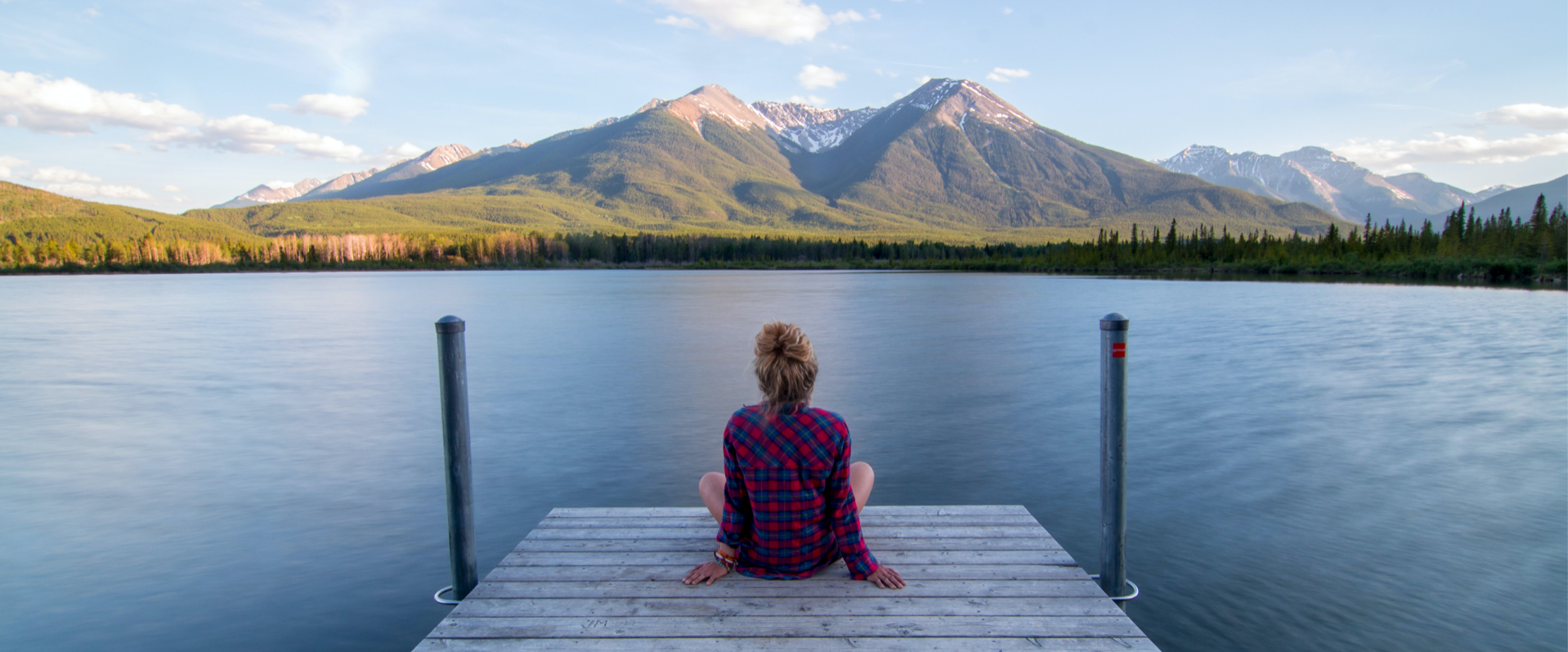 Imagine your life with perfect health. 
What would you do? 
It's not insane or unrealistic. 
It's what our bodies and minds want to do, provided we step out of our way. 
Sound familiar?
See yourself living free of your current ailments: 
How much more could you contribute?
I serve YOU at the highest level of trust as a Live-In coach.

Here are my qualifications:
1. I've invested a decade in learning and applying ancient healing wisdom. 
I'm not stopping anytime soon!
2. I'm a delight to be around
People have asked me to stay with them!
3. I can listen and observe with total acceptance. 
People love my non-judgmental approach.
4. I have a burning desire to assist in the transformation of willing people. 
This is my life's purpose.
5. I inspire gentle accountability.
Plus, I'm organized.
Do you know how you act better when someone else is around? 
I am that person. 
I also point you toward the self-education and healing modalities you don't have time to find on your own.
I​ help you track your results.
I'll be there to celebrate your progress.
Best of all, my recommendations are informed by deep observation: 
Let's be clear.
I'm not a doctor. That's why this works.
Every suggestion I provide is tailor-made for you.
Your poor doctor. They can only spend 10 minutes listening to you. 
Are they even hearing you? 
They're usually sleep-deprived and worried about the next patient. 
No wonder medical errors are so common. 
There's a booming malpractice insurance industry. 
They've created special terminology to hide mistakes from laypeople.
Plus, if there's a mistake, you end up paying more. That. Is. Nuts!
My nickname was Dr. Min in college, though.
I'm doing my part to make a change and want you to be part of it.
Here's a (select) list of some major (and common) health & wellness issues I've overcome. 
Depression
Anxiety
ADD & ADHD
Heart attack
TBI
Migraines
Severe back injury
Chronic pain
Chronic fatigue 
Fibromyalgia, arthritis
IBS, indigestion, flatulence
Addictions: smoking cigarettes, cannibus, nicotine
Pre-diabetes
Hemorrhoids
Chronic sinus infection, sinusitis
Parasitic infection
OCD
UTI
Yeast infection, endometriosis, oral thrush
Eczema, itching, hives
Lactose intolerance
Earaches, tinnitus

Emotional abuse
Anger
Trauma/Workaholism/People Pleasing/Perfectionism
Fears, including phobias

Asthma, chronic bronchitis, shortness of breath
Allergies: seasonal, pet, food
Five years of toxic mold exposure
Overbite
Flat feet / painful walking / shin splints

Ringworm
Warts

You can do all this without prescription medicines or invasive procedures.
Let me help you avoid trial and error!
Quit letting social standards put an upper limit on your quality of life. 
It's time to show your limitations to the door.
Invite me to help you!
Let's discover what it means to be superhuman together.
All it takes is an open mind, a willingness to upgrade your habits, and... 
.​.. a new lifelong friendship with me!
-​---
INVESTMENT:
I​ plan to charge a minimum of $60,000 per live-in month with 48 weekly calls. 
That's far less than what I charge for my 14 years of photography... 
...for an experience that will transform you from the inside out
 ...and stay with you for life. 
That said, I've got to work out some logistics.
Like, continuing to write!* 
(and maintain my wellness routines). 
S​o here's my introductory offer: 
$6,000 for one month at your home 
with 12 calls to be used in 3 months. 
What I ask for in return is your honest evaluation plus a video testimonial.

*I share wisdom with folks who cannot afford my direct services by sharing my writing.
Inquire Below Today!
Subsequent engagements will increase by $6,000 and 3 calls each.