I've helped businesses triple their revenue BY ACCIDENT.
Now I'd like to do it WITH PURPOSE for you.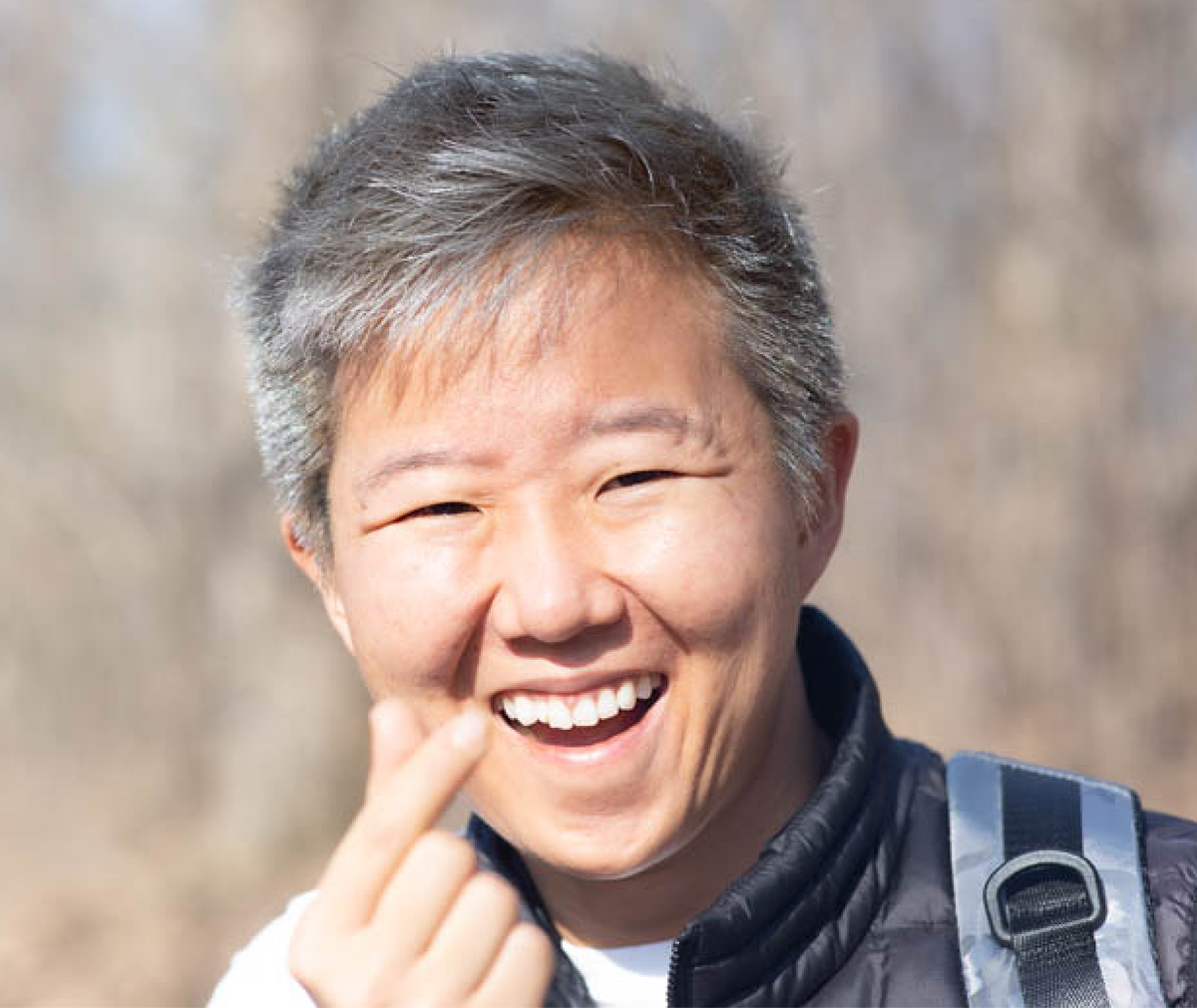 A BRIEF History
After college, pretty much every month, I wanted to either create or re-do someone's website.
Since that wasn't what I graduated from college for, I didn't pursue it.
As part of one of my 9-5 jobs, I got the chance.
I led the entire redesign and wrote the copy myself.
Then, because it took so much extra work, I asked for a raise.
When I didn't get it, I moved on to another job.
In subsequent years, that business had to triple its staff.
They acquired the neighboring office space.
They even paid to remodel everything.
Now, I know what I'm worth.

I've trained with the best.
I've got a team.
Plus, I'm a natural at selling...
... for people that I genuinely believe in.

Could that be you?
What happens when someone joins your email list?
The answer could be sales magic.
How?
First, we learn about you and your business. 
We listen and ask you great questions...
After getting your "voice" down:
We then write a 7 to 9 email sequence to:
Thank your new subscriber
Let them know what to expect
Help them fall in love with you
Build trust through an emotional bond
Get genuine feedback & interaction
Show them what you offer
Nudge them toward inspired action
Assist their follow-through
and ... Increase Sales!
Could you do this on your own? Of course.
Maybe you already have a series.
Here's the best thing, though:
We have trained with people who've sold hundreds of millions online.
The best business owners aren't business operators.
Plus, trust boosts your bottom line more than anything else.
Imagine working free of financial worry.
You deserve well-being too.
Hire us and transform your business today!
We offer two options for qualified clients:
$3,000 for writing the copy once
OR
$1500 + 10-20% commission for writing, installing and adjusting 
content based on performance for six months.
We want you to pay us out of your "found money." 
Those are the sales you didn't know you could make until working with us!
Get in touch today!