If you're planning a fun and lively event, book a photographer that adds to the atmosphere!
Twin Cities Diversity in Practice Social
Springboard for the Arts Groundbreaking
Kate Wolford's Retirement Celebration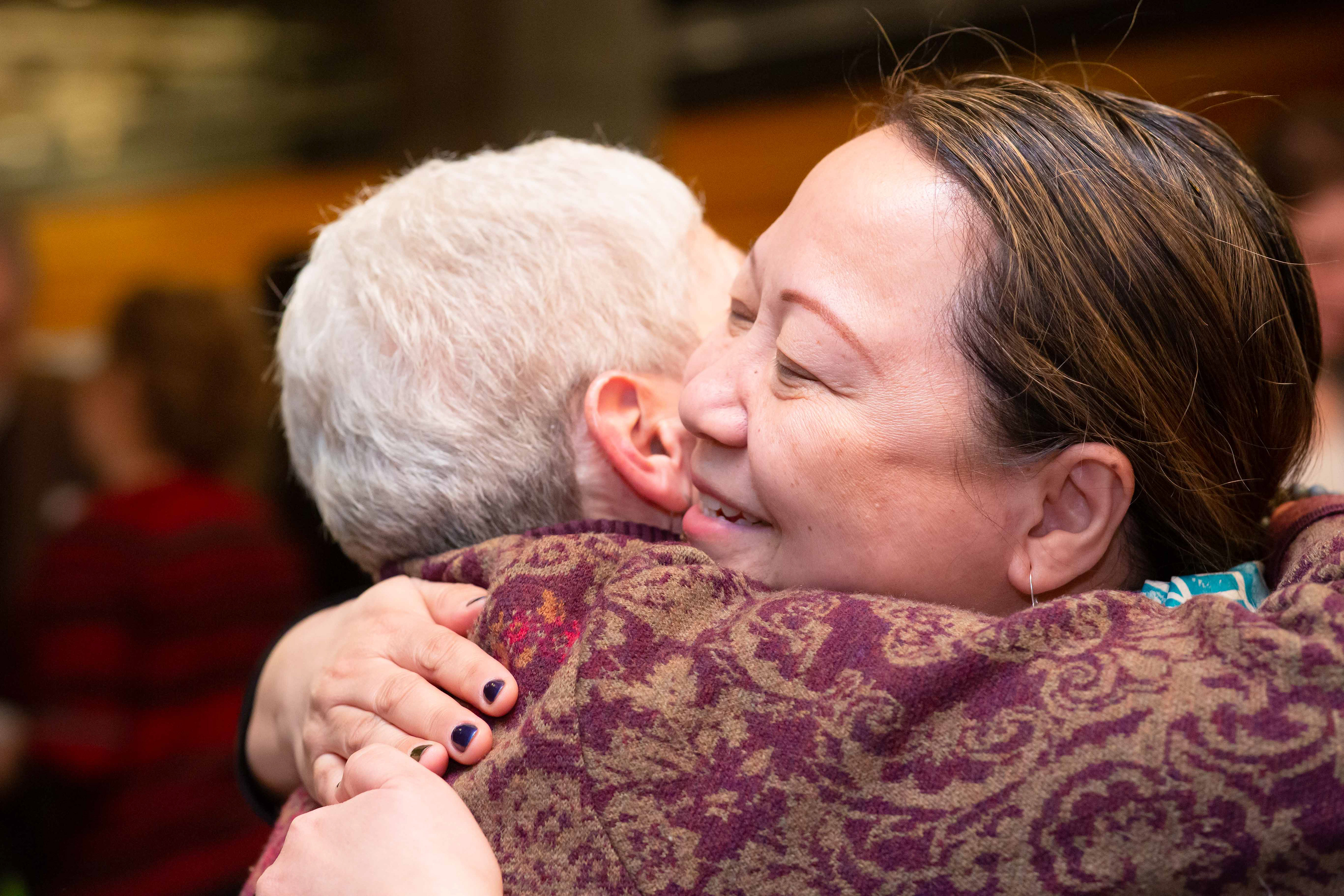 OUR GAY HISTORY BOOK LAUNCH
Governor's Inaugural Reception
"Anna Min's photos are a rare gift.  She captures moments of vibrance and vulnerability that reveal our humanity.  
Her lens is fierce and tender, careful and loving.  The photos she took of our reading reflect (and respect) all the joy, intensity, and community that we felt that night. 
We're so grateful for the images she captures and brings into the world."