As the owner of Min Enterprises Photography, LLC, Anna's work continues to uplift people, businesses, and organizations that contribute meaningfully to the world. 
A lifelong learner and self-taught photographer, Anna enjoys taking courses, cooking whole foods, and writing to help people attain total well-being, usually while
listening to Spotify
.
Always looking forward to a spa day, fabulous friends, and a great night's sleep,  Anna loves working outdoors and running around with playful people while in nature.
Headshot by Jason Bucklin :D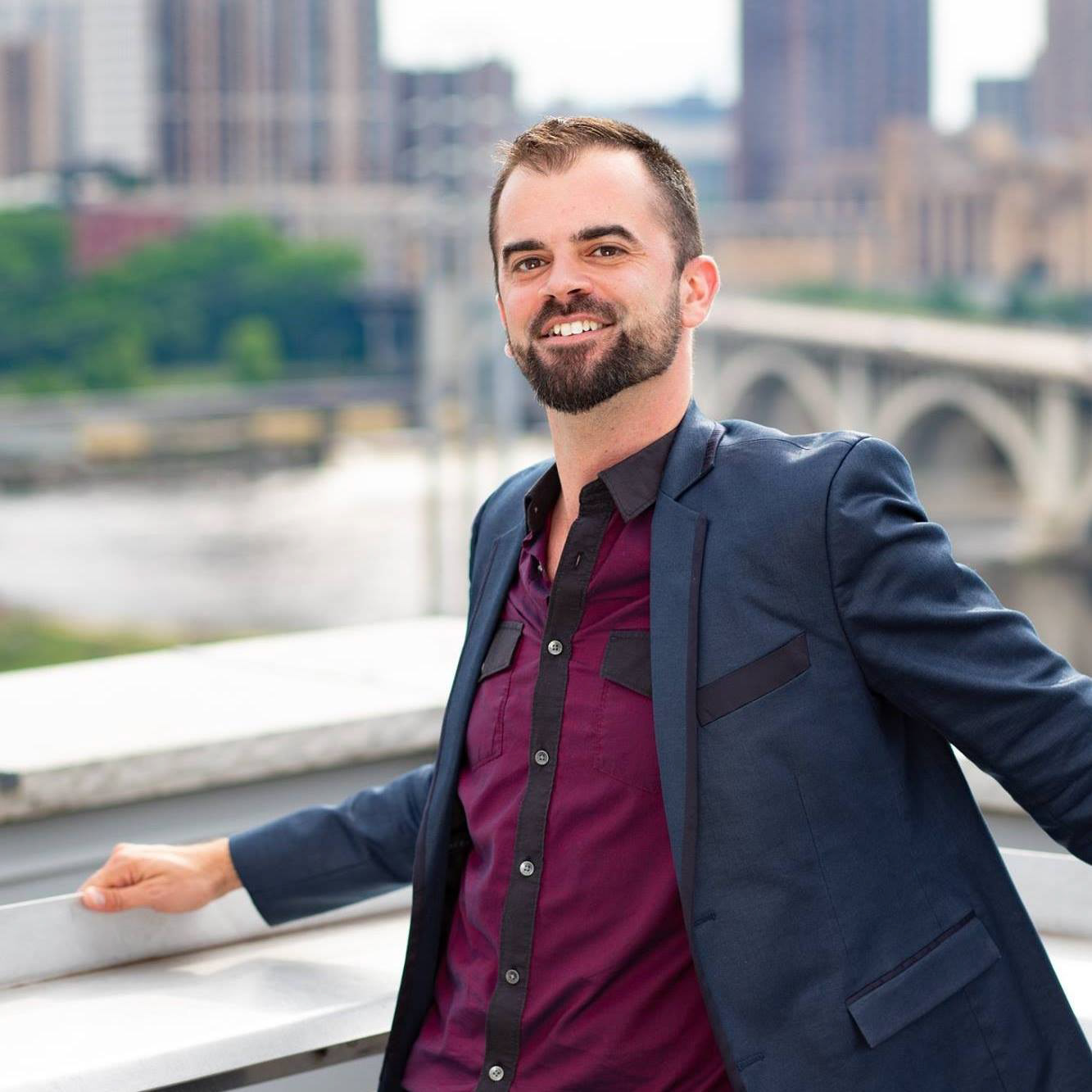 In his work as an educator and as a photographer, Jason is passionate about celebrating the individuals that come together to create a community. 
Using his camera to elevate joy and connection, Jason can often be found photographing weddings, galas, personalized portraits, and live performances. 
His work has been published on CNN, BBC, Medium.com, Root.com, and has been seen on RuPaul's Drag Race. In addition to photography, Jason works to support LGBTQ youth and educators at Minneapolis Public Schools.
Jason & Anna have been working together for over five years & his website is coming soon!
Photo by Anna Min
Carpenter by day and operations/finance extraordinaire at night, Tina left the world of nonprofit executive leadership during the pandemic and enjoys building housing and systems that last.
You can find her at the local climbing gyms, discovering the best local eats, and generally having a fantastic attitude no matter what the setting.
She's also a fixer of business models, bikes, and anything that needs improving at home.
Tina & Anna were (finally) married in 2021.
If you're lucky, you'll get to experience some of her cooking! 
Photo from iPhone X