Anna Min is a community connector and owner of Min Enterprises Photography, LLC. Born in Minneapolis, Anna's photographic work has supported philanthropic organizations & businesses locally and nationally over the past decade. 
In addition to photography and producing art, Anna is working open a
Korean Spa
in the Twin Cities. 
Anna also enjoys cycling, reading, listening (to music and people) and is focused on living the good life – including flavorful (real) food, fabulous friends, quiet time, and good old-fashioned sleep.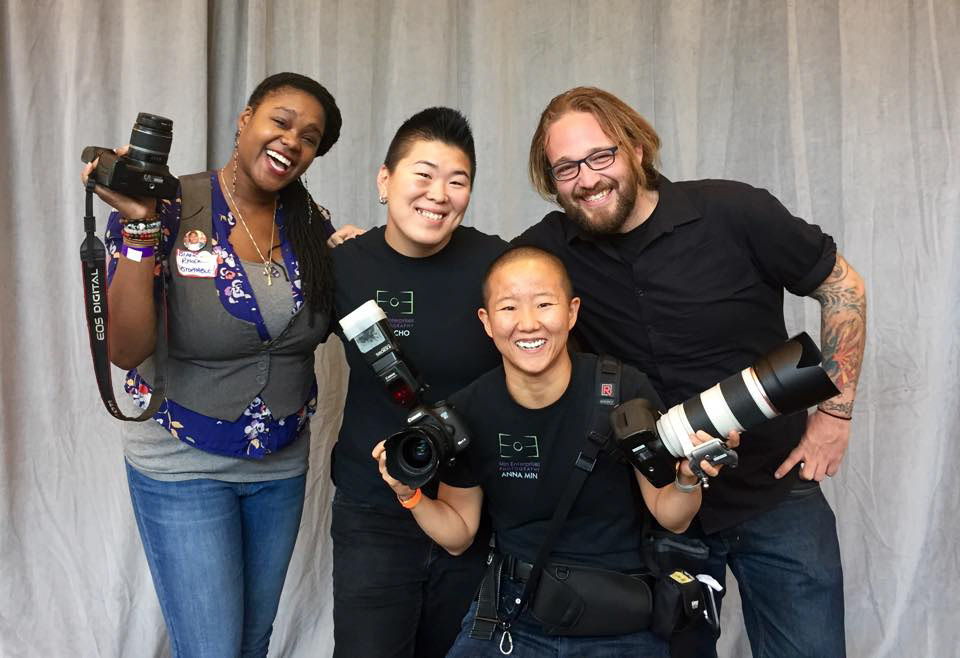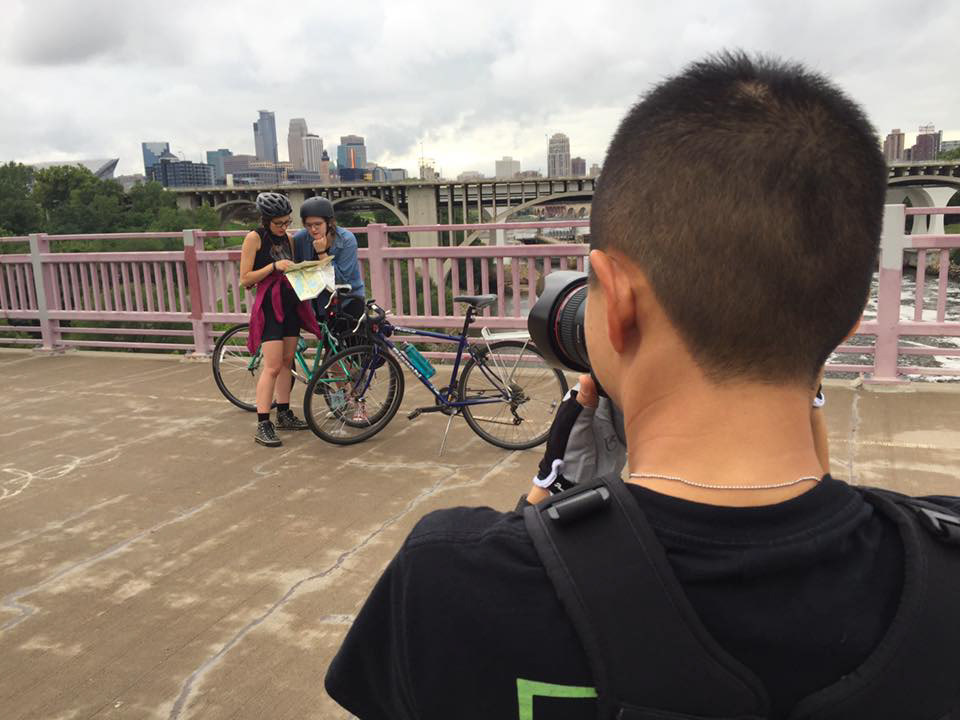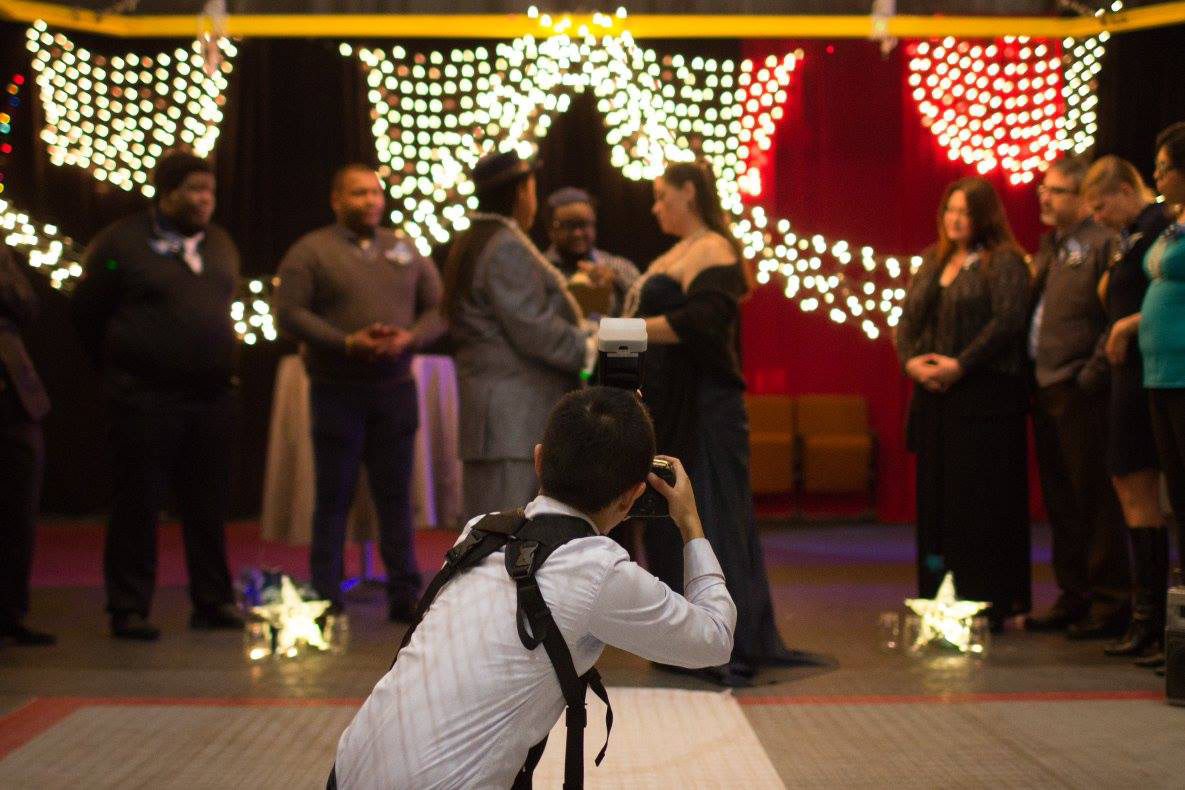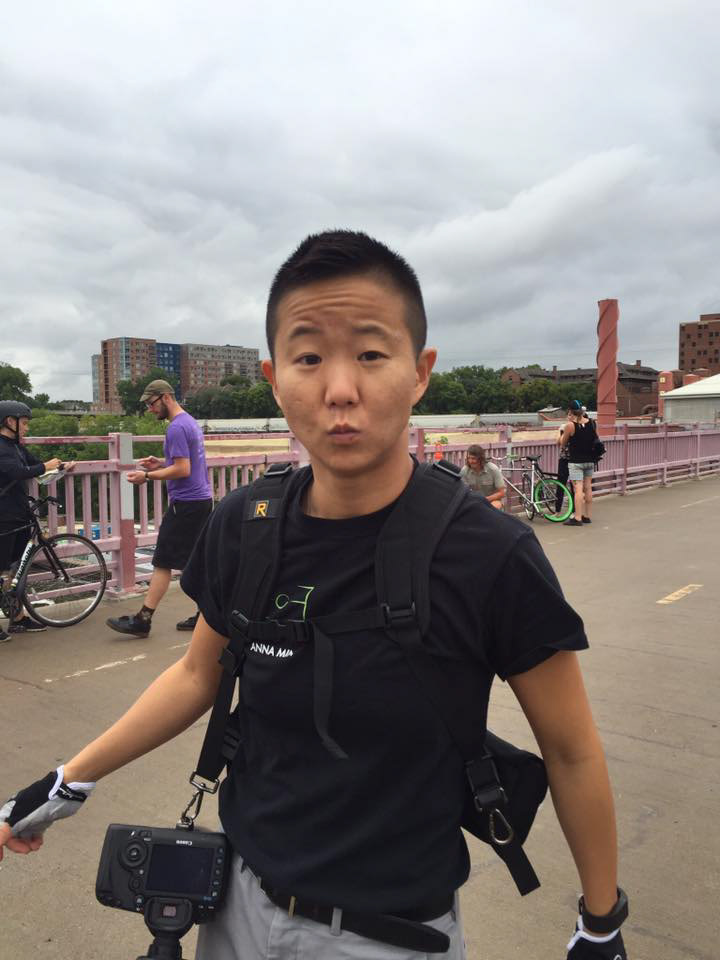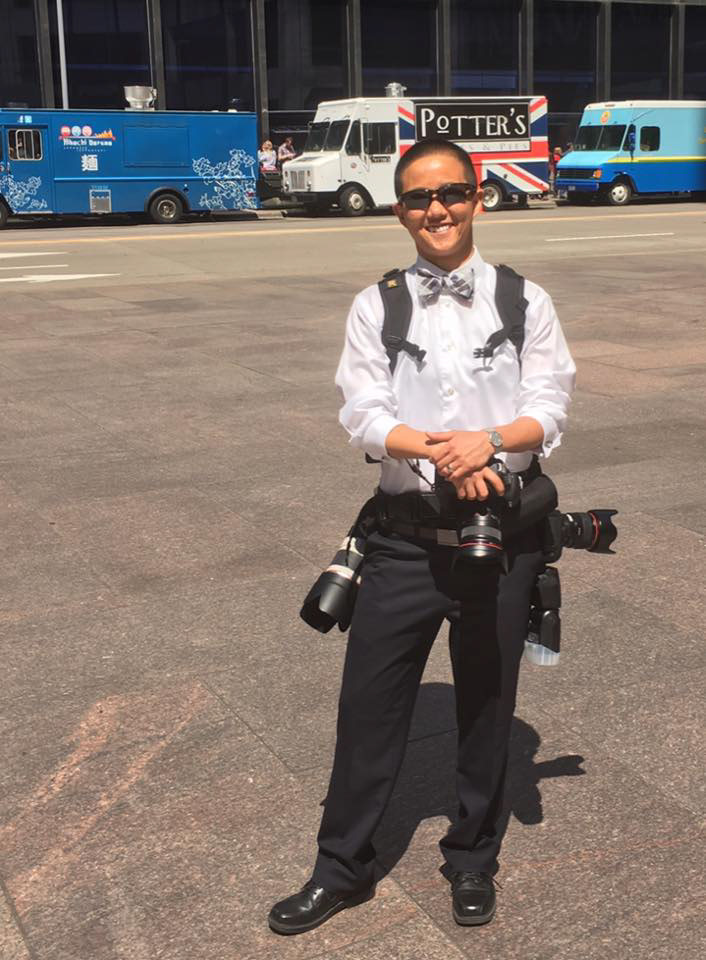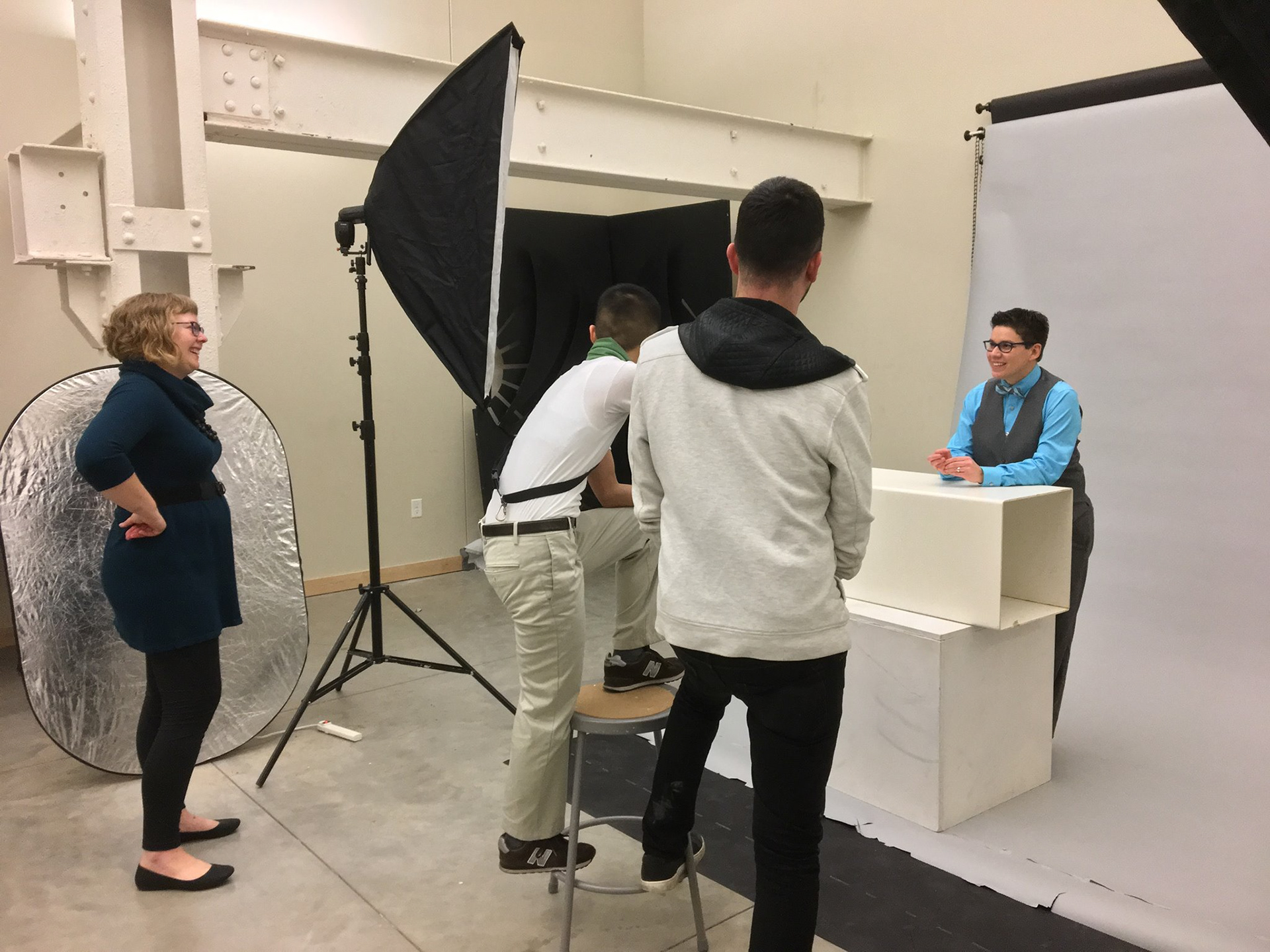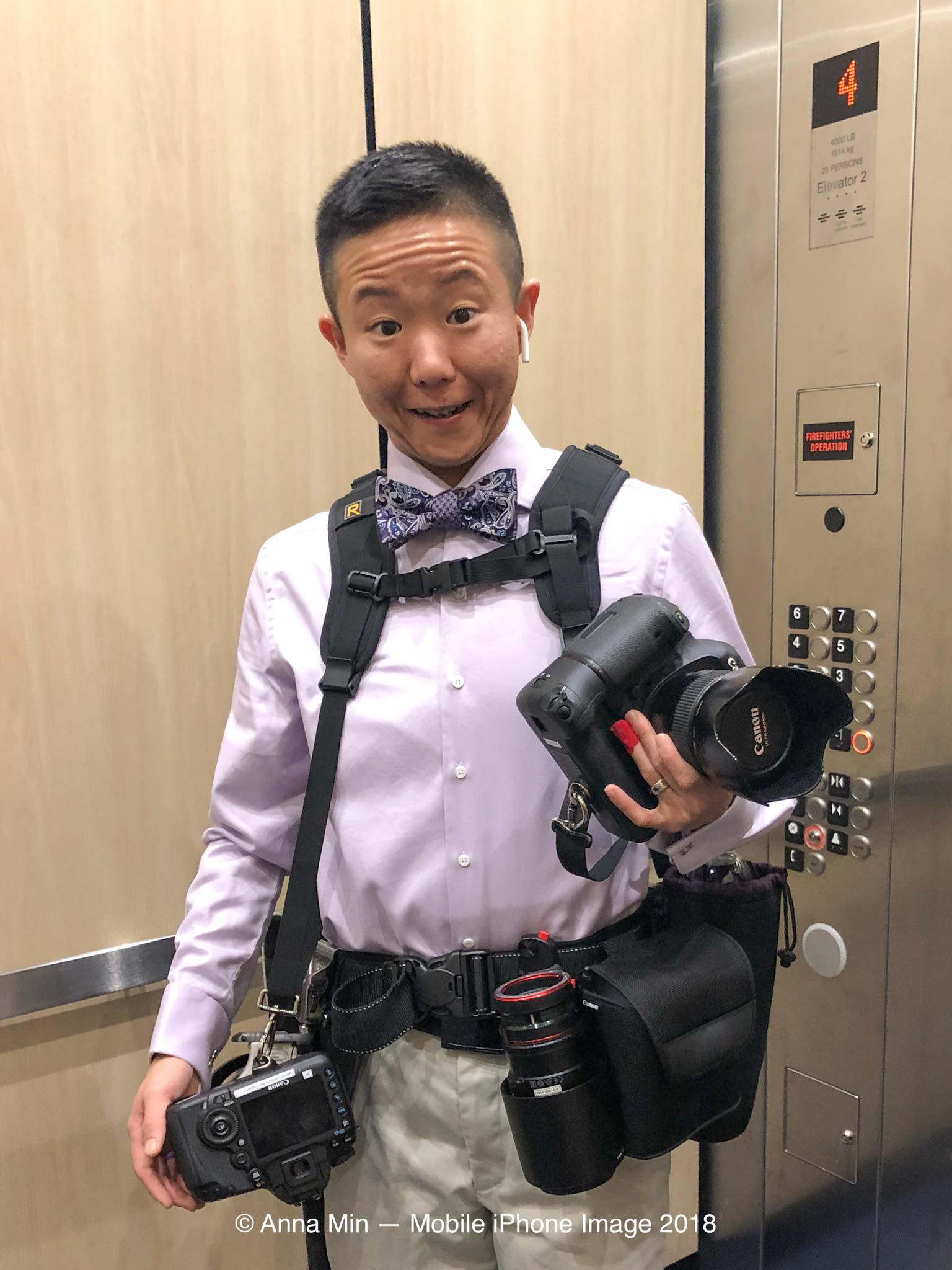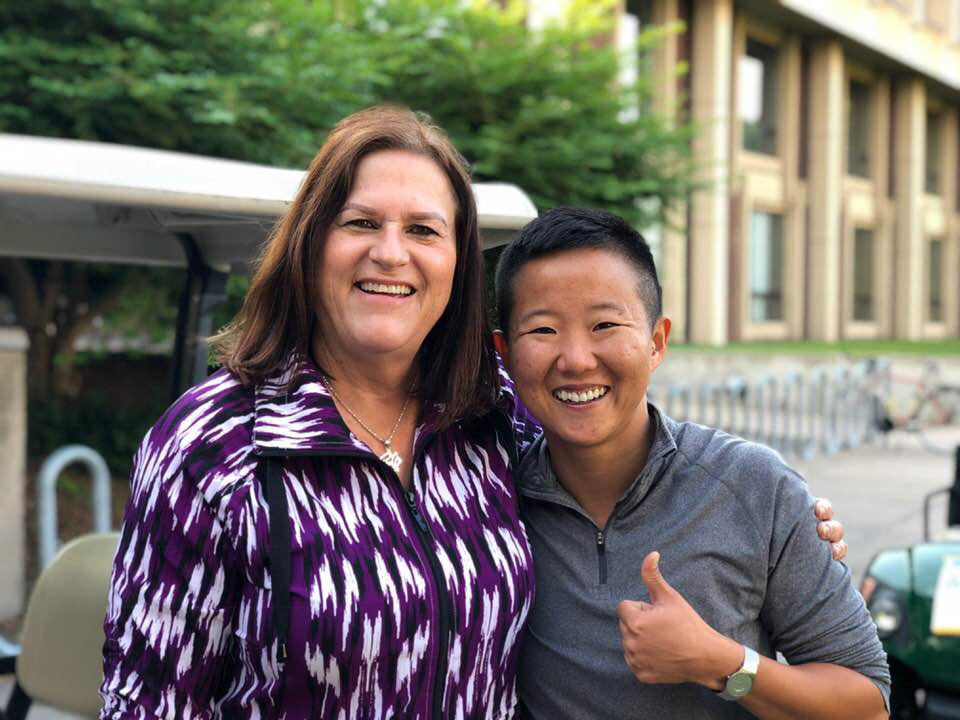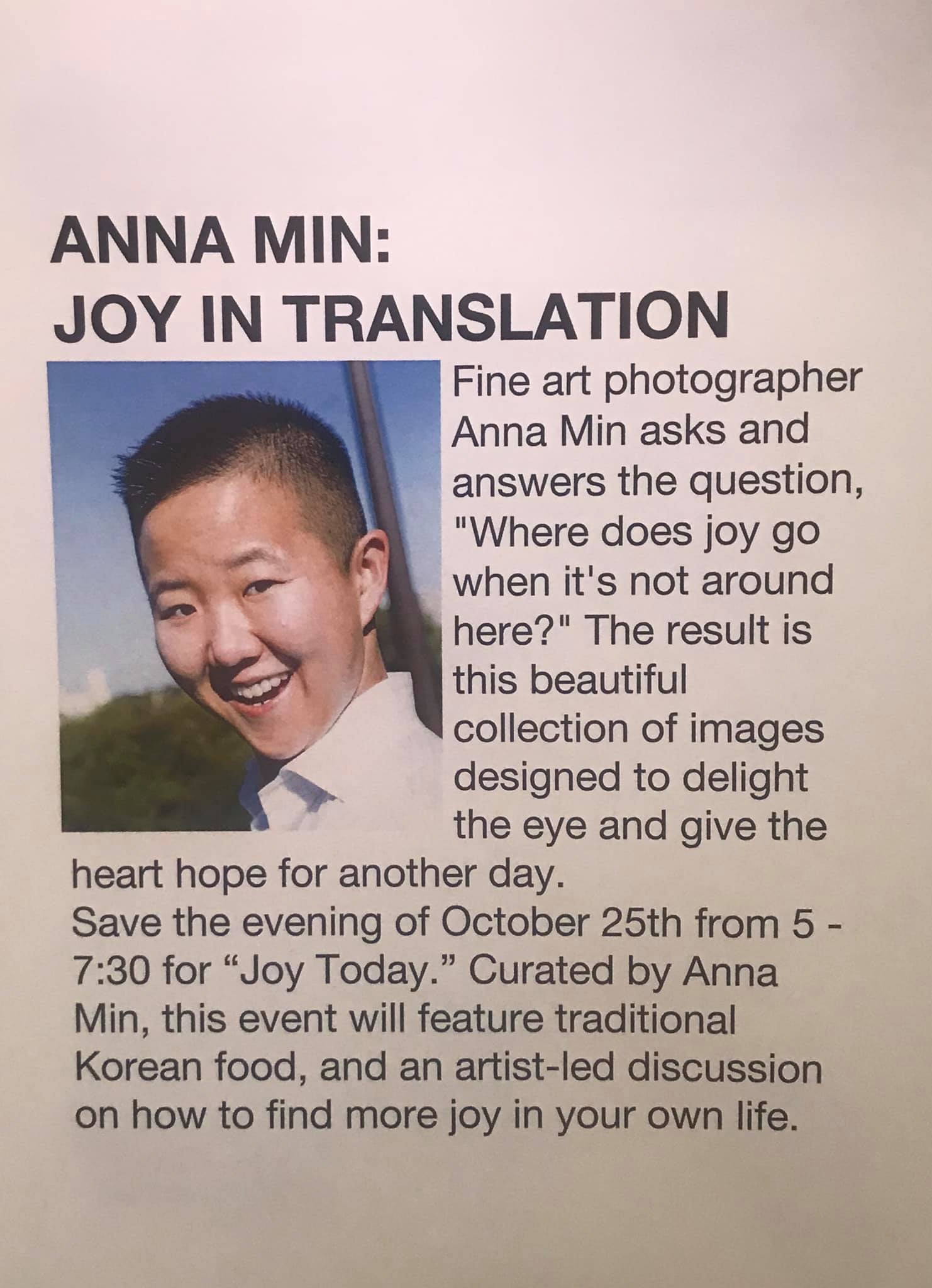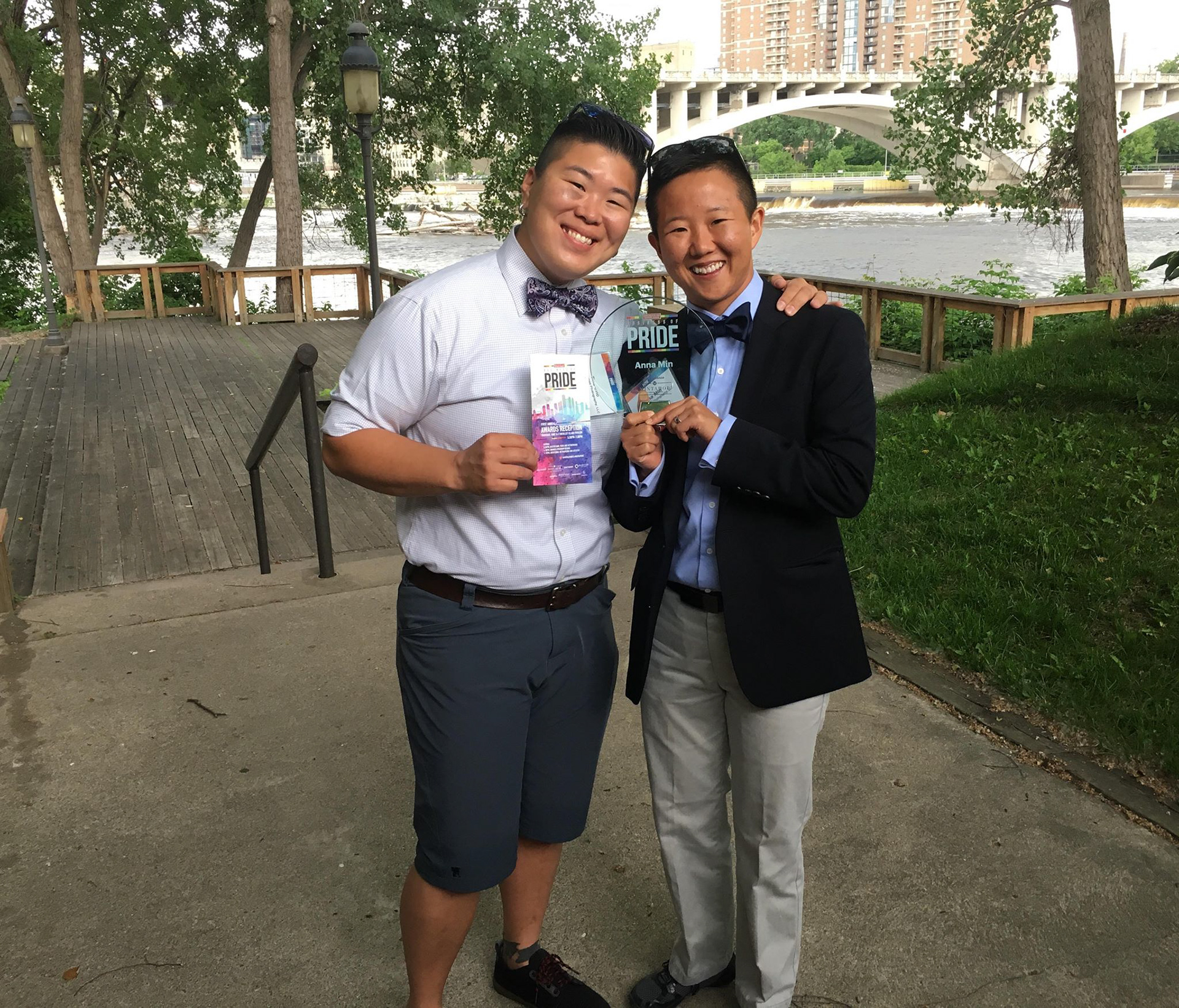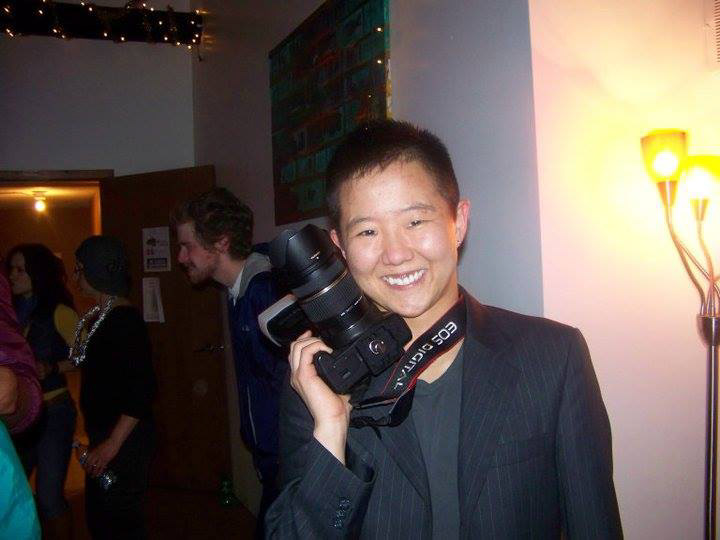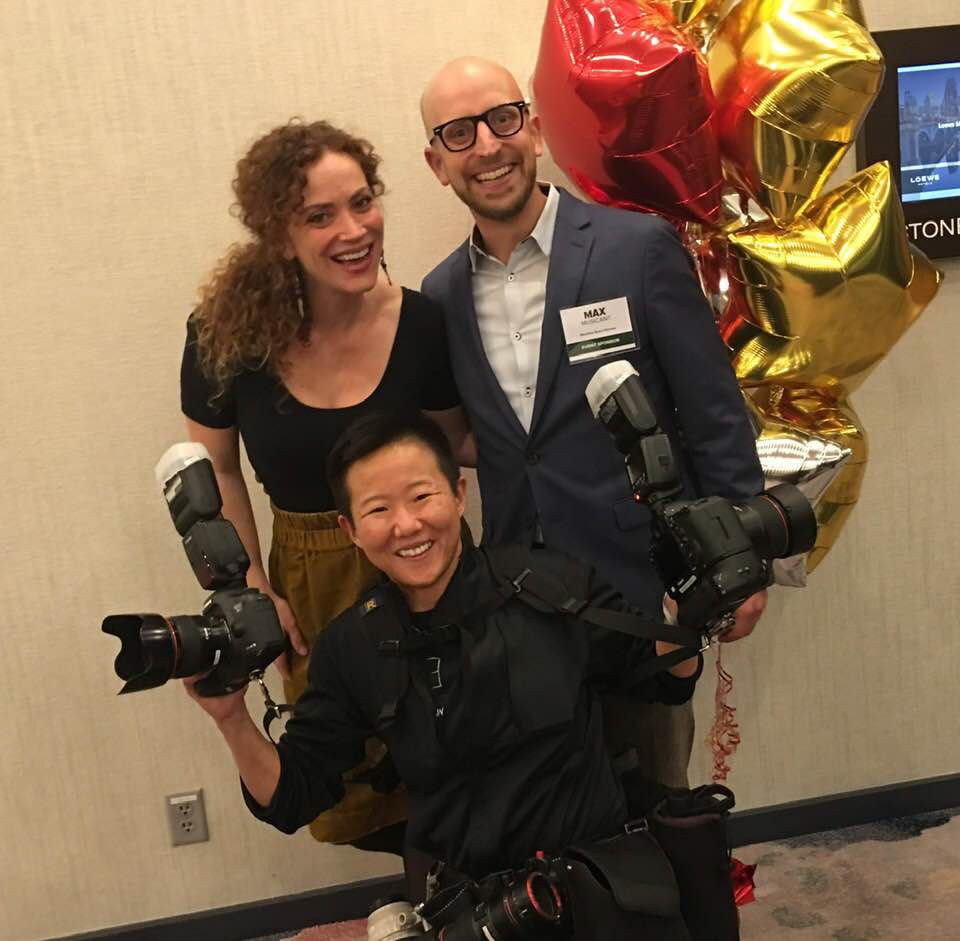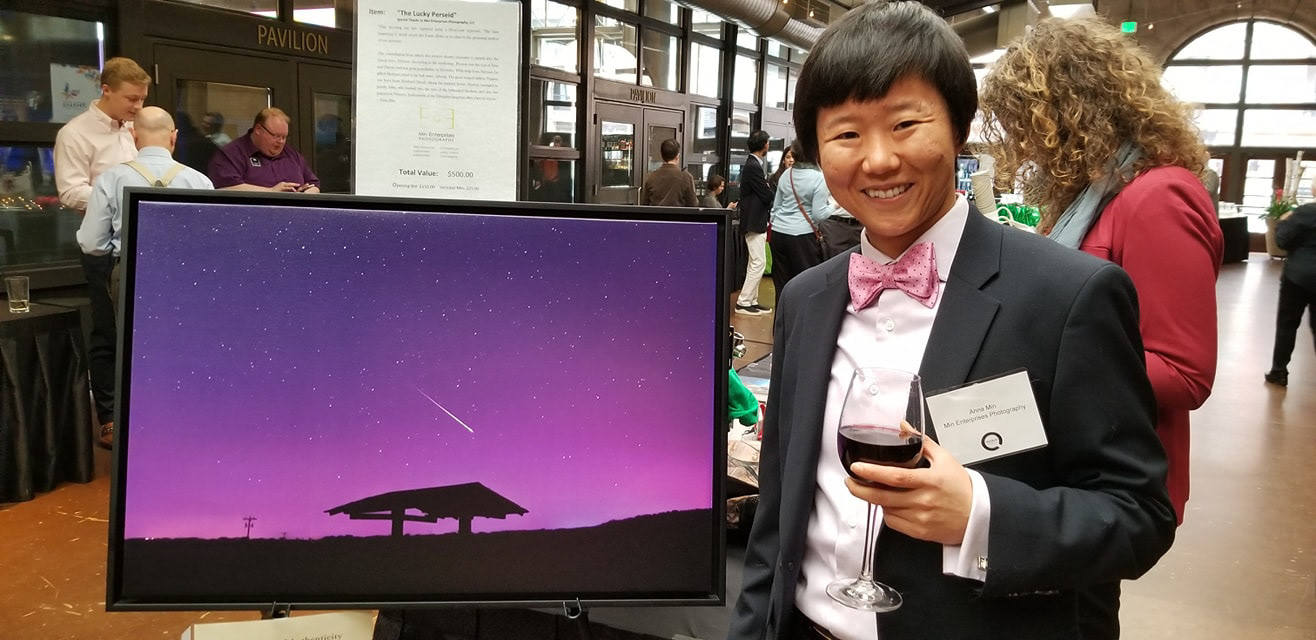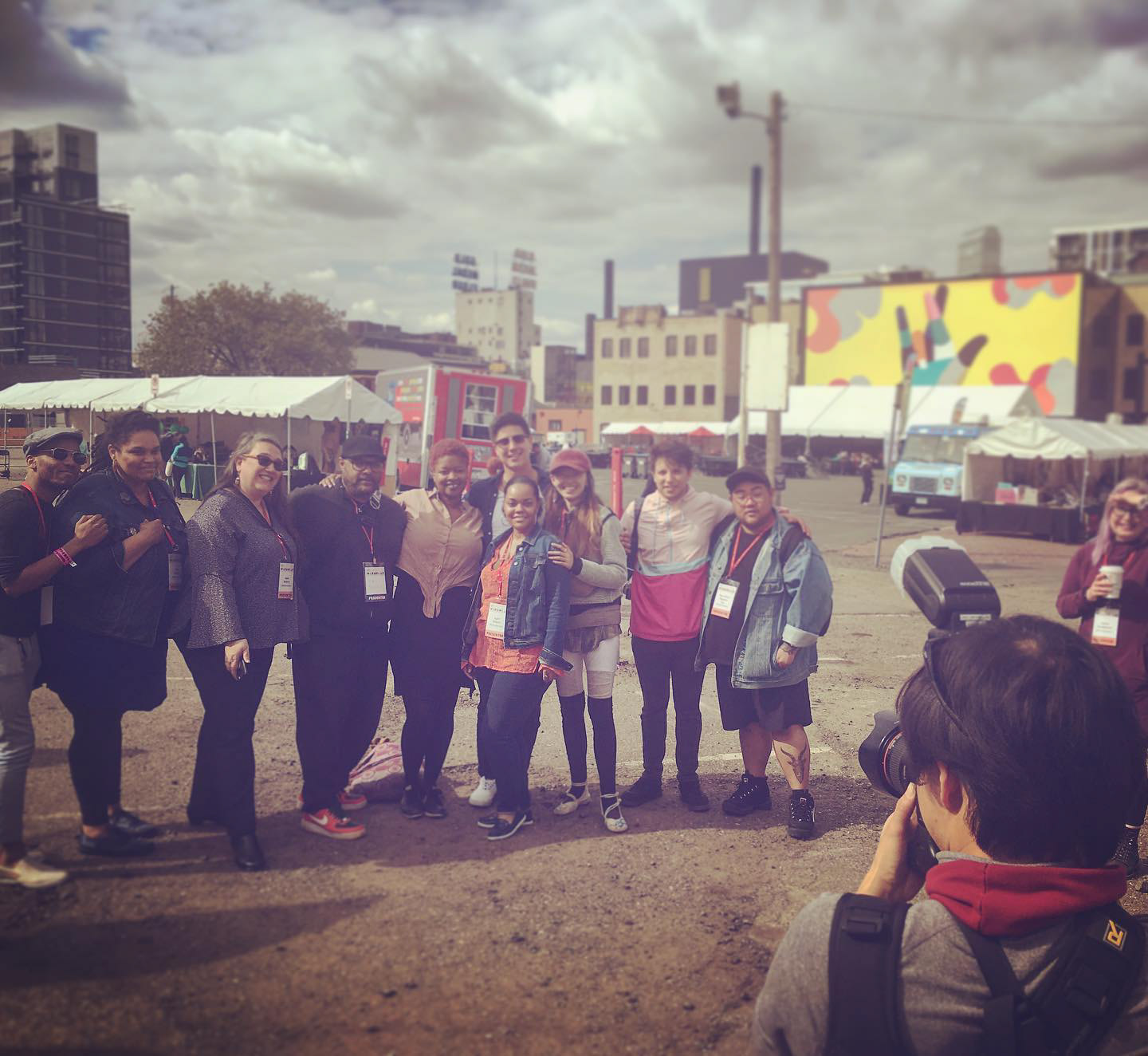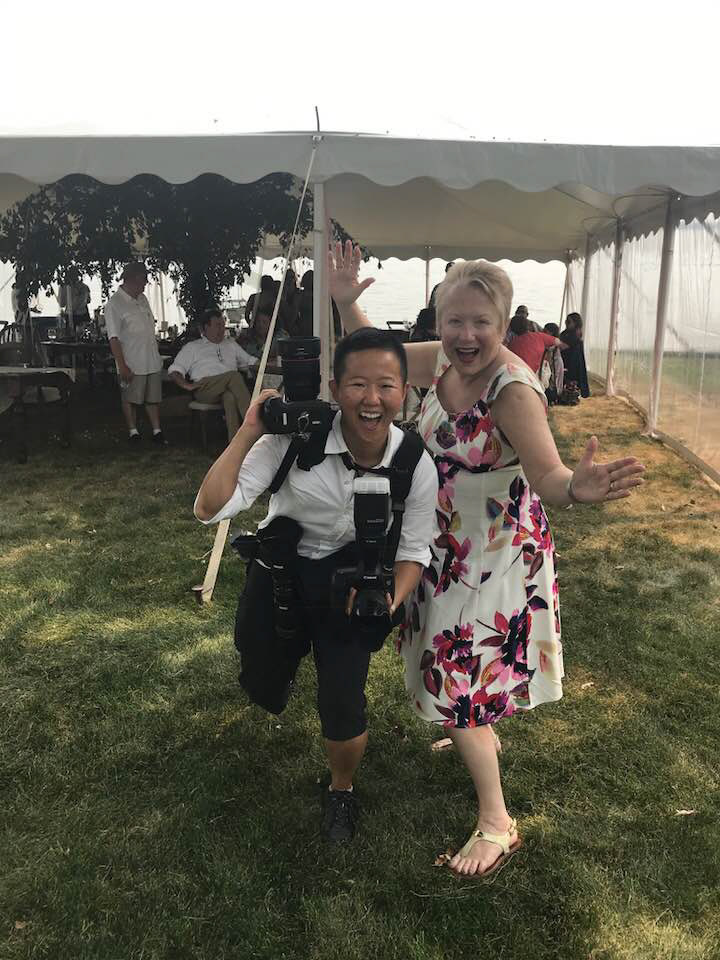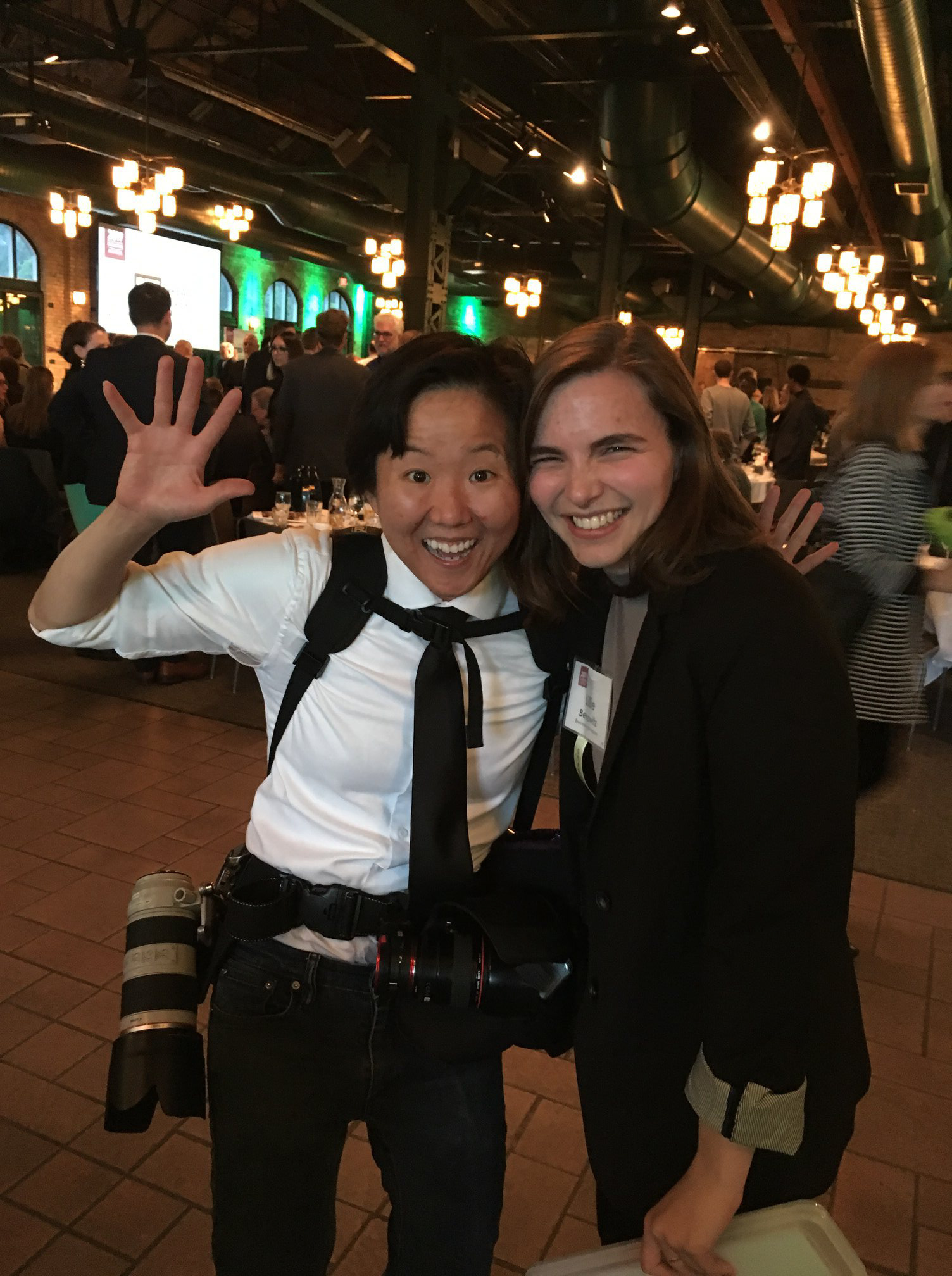 A Brief Personal History
2008 - started sharing Sony point-and-shoot photos on Facebook
2009 - started using "Min Enterprises" for ventures including hosting shows as an MC, DJing, and hair styling under 'Dr. Min's Butch Cutz' to pay for expenses during college; graduated in the Great Recession
2012 - officially registered as an LLC, covered Minnesota's marriage amendment, joined the Professional Photographers of America
2013-2015 - volunteered on boards and committees, photographed to the point of exhaustion and injury, took a big medical trip to South Korea
2017 - taught photography, spoke on arts / entrepreneurship / social change, and served on grant panels; focused on health
2020 - COVID wipes out event photography income and the rest is TBD!
Recommendation Highlights
"Anna Min's photography is pure poetry.  Her eye brings poise and power to the moments that she frames in her pictures." -Arleta Little
"Anna is a dream. We worked with Min Enterprises for a fast-paced fundraising event and the photos are incredible. Not only is Anna a fabulous communicator (expectations are clearly laid out), they also are highly skilled at capturing the energy of a room. We highly recommend them and their team!" -Family Tree Clinic
"I have known Anna to be an incredibly competent, creative and energetic photographer to work with. Anna has a unique ability to capture action shots that demonstrate the true character of the subject and the moment. I will continue to work with this dedicated professional in the future." -CM Andrea Jenkins
"Anna Min's photos are a rare gift.  She captures moments of vibrance and vulnerability that reveal our  humanity.  Her lens is fierce and tender, careful and loving.  The photos she took of our reading reflect (and respect) all the joy, intensity, and community that we felt that night. We're so grateful for the images she captures and brings into with the world."  -JBH
"If you are looking to take your visual content to the next level, then I highly recommend Anna Min as your photographer." -Stephannie Lewis